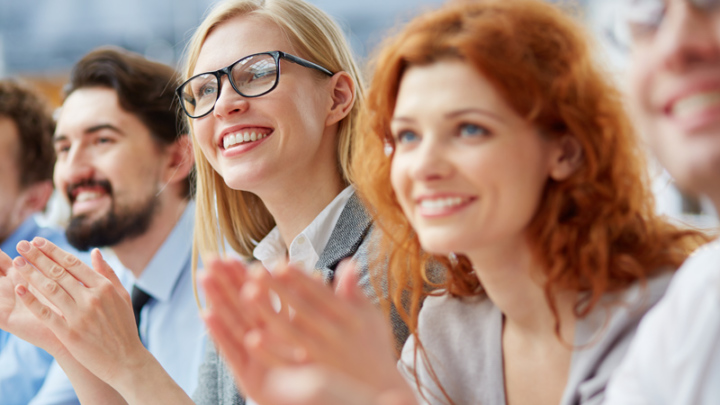 2017 CEPHathon offered by the West Texas Design Community
Description
The West Texas Design Community of the ASID Texas Chapter invites you to join them for their annual CEPHathon. This year's event will take place Friday, March 31st from 8:00 AM – 5:00 PM in the Carrasco Room of Midland College [3600 N Garfield St, Midland, TX 79705].

SCHEDULE
8:00am – 8:30am: Registration and Breakfast
8:30am – 9:30am: "Specifying Paint: Tools & Technologies for Commercial Designers" presented by Peter Kremm w/ Sherwin-Williams
9:30am – 10:30am: "Challenges & Solutions for Today's Ceramic Tile & Stone Installations" presented by Les Garey w/ Schluter Systems
10:30am – 11:30am: "Modular Millwork" presented by Sonya Odell w/ The Ginger Grant Group
11:30am – 12:30pm: Lunch, Questions, and Networking
12:30pm – 1:30pm: "New Coatings to Support Cleaner & Fresher Healthcare Environments" presented by Peter Kremm w/ Sherwin-Williams
1:30pm – 2:30pm: "Maximizing Tile Installation with Trim Profiles" presented by Les Garey w/ Schluter Systems
2:30pm – 3:30pm: "Natural Stone 101" presented by Evelyn Rosales w/ MS International
3:30pm – 4:30pm: "Hard Facts About Soft Surfaces" presented by Stephanie Carter w/ Fiber-Seal Systems
4:30pm – 5:00pm: Questions and Networking
FEES
ASID Members: $225 for the full day or $125 for a half day
Non-Members: $275 for the full day or $175 for a half day
Fees include continental breakfast and lunch.

REGISTRATION/PAYMENT
The DEADLINE to RSVP is Monday, March 27 @ 12:00 PM. Note that for all levels you must register online via EventBrite. You do, however, have two different payment options:
register and pay online via Credit Card (Visa, MC, AmEx or Discover)
or register online and bring a check with you to the event
QUESTIONS?
Contact West Texas Design Community Chair Melissa Goodman, Allied ASID: 432.425.2727 | mlgdesigngroup@gmail.com