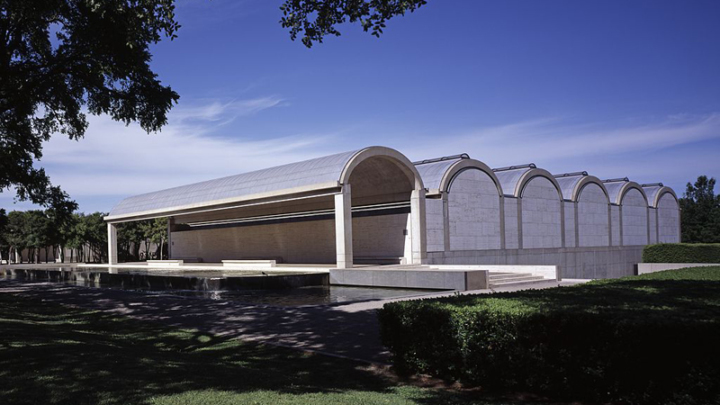 Fort Worth DC Special Museum Tour
Description
Join the ASID Texas Chapter Fort Worth Design Community in a guided group tour of the first ever clothing only exhibition taking place at the Kimball Art Museum.
Cristóbal Balenciaga (1895–1972) is often called "the couturier's couturier"—the fashion designer revered by all other fashion designers. From his first runway collection, in 1937, through the closure of his Paris salon, in 1968, Balenciaga's clients were among the most influential trendsetters of the day.
This autumn the Kimbell Art Museum is partnering with the Palais Galliera, the distinguished fashion museum of the city of Paris, to present Balenciaga in Black, an exhibition of more than one hundred pieces from the collections of the Galliera and the archives of the Maison Balenciaga.
Admission is:
Museum Members - Free
Adults - $14
Seniors over 60 - $12
Please arrive 15 minutes before tour in order to purchase/pick up tickets. Museum members can present their card for free ticket. There is no charge for headsets. Tickets should be purchased in advance on kimbellart.org. Advance tickets will be held at will call desk.
After the tour we will meet for dinner at a location to be announced. For those that wish to join us for dinner, please be sure to indicate that on the Eventbrite registration form.
Space is limited to 18 people, and RSVPs will close at 5:00 PM on October 22nd, so RSVP here now and then purchase your tickets at kimbellart.org!
Questions about this specific event? Contact Lela Penny: lela@thestonecollection.com.
Photo credit: This image is available from the United States Library of Congress's Prints and Photographs divisionunder the digital ID highsm.13209.