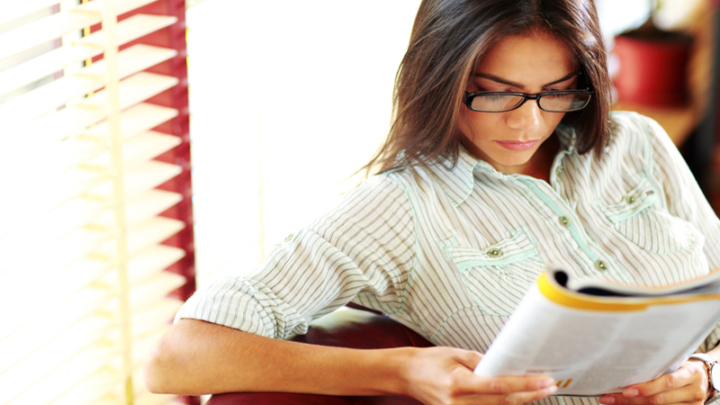 Submissions for Quarterly Magazine Due
Description
Submissions for the 2019 Volume III issue of the ASID Texas chapter quarterly magazine, Design Texas, are due on this day by 5:00 PM CST.
Format for submissions:
All articles (in Microsoft Word document) and images (in high resolution .jpg format) must be correctly labeled (brief description, date, names, etc.) so as to ensure accurate reporting. Please limit your article and any accompanying images to one email from one person (multiple emails and pictures from several different people may cause misinformation and improper reporting on your article).
Content should be appropriate to the distribution date of the magazine. This issue will be distributed September 13.
Articles should be submitted via email to Chapter Magazine Chair, Gina Roth, Allied ASID, at asidtxmagazine@gmail.com with the subject line reading: Submission for ASID Texas Chapter Magazine Design Texas (as to ensure that it is not spam).