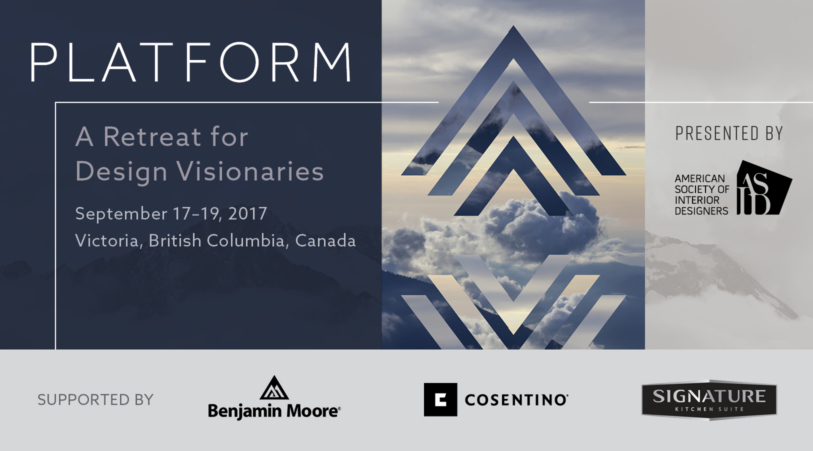 THE PROFESSIONAL ORGANIZATION FOR INTERIOR DESIGNERS
The American Society of Interior Designers (ASID) advances the interior design profession and communicates the impact of design on the human experience.
Be a part of our Chapter's most exciting event of the year – the 2017 Legacy of Design Awards Celebration!
Empower Design. Empower the Future. Donate to the ASID Foundation.
The ASID Foundation advances the profession and communicates the ability of interior design to enhance the human experience through research, scholarships, and education.
This year, please consider donating (at minimum) $1 dollar for every year you've been a member.