Other Leaders & Volunteers
If you are an ASID member and would like to volunteer to become involved with a particular group, program or event, please contact the respective volunteer leader directly.
Ultimately, leadership is not about glorious crowning acts. It's about keeping your team focused on a goal and motivated to do their best to achieve it, especially when the stakes are high and the consequences really matter. It is about laying the groundwork for others' success, and then standing back and letting them shine.
-Chris Hadfield, Astronaut

METROCON Expo & Conference 2017 Co-Chair
Annette Mallard, ASID, RID
Workspace Marketing Group
Fort Worth, TX
817.372.1090
akmallard@hotmail.com

2017 Legacy of Design Chair
Elliot Fischer, ASID IP Rep
Interceramic
469-835-8232
efischer@interceramic.com


2016 Student Symposium Co-Chair
Robin Gonzales, Allied ASID
Robin Gonzales Interiors
Cedar Park, TX
512-484-9082
robin@robingonzalesinteriors.com

2016 Student Symposium Co-Chair
Evy Nguyen, Allied ASID
urbanTHINKdesign
Austin, TX
512-567-5739
nguyen_evy@yahoo.com
I

ndustry Partner Liaison to the Board
Kimberly Barrow, ASID IP Rep
Fiber-Seal Systems
Dallas, TX
972.889.8807
kimberly@fiberseal.com

2017 Chapter Awards Chair
Lisa Sorenson, Allied ASID
Baker Design Group
Carrollton, TX
210-722-5174
lisas@baker-designgroup.com

Chapter Information Technology Chair*
Laura M. Stewart, FASID, RID, LEED AP
PLiNTH & CHiNTZ / METROCON
Dallas, TX
888-887-0417
laura@plinthandchintz.com

Chapter Magazine Chair
Veronica Sanders, Student ASID
The University of Texas at Arlington
Arlington, TX
214-962-6564
asidtxmagazine@gmail.com
>> View Magazine content deadlines.

Chapter E-Newsletter Chair
Judy Conley, ASID, RID
Studio 2 Interiors
972.345.2276
judy.conley@hotmail.com
>> View E-Newsletter content deadlines.

Chapter Roster Chair
Terri Morgan, ASID
Teresa M. Morgan Designs
Dallas, TX
214-460-1460
teresa@teresammorgandesigns.com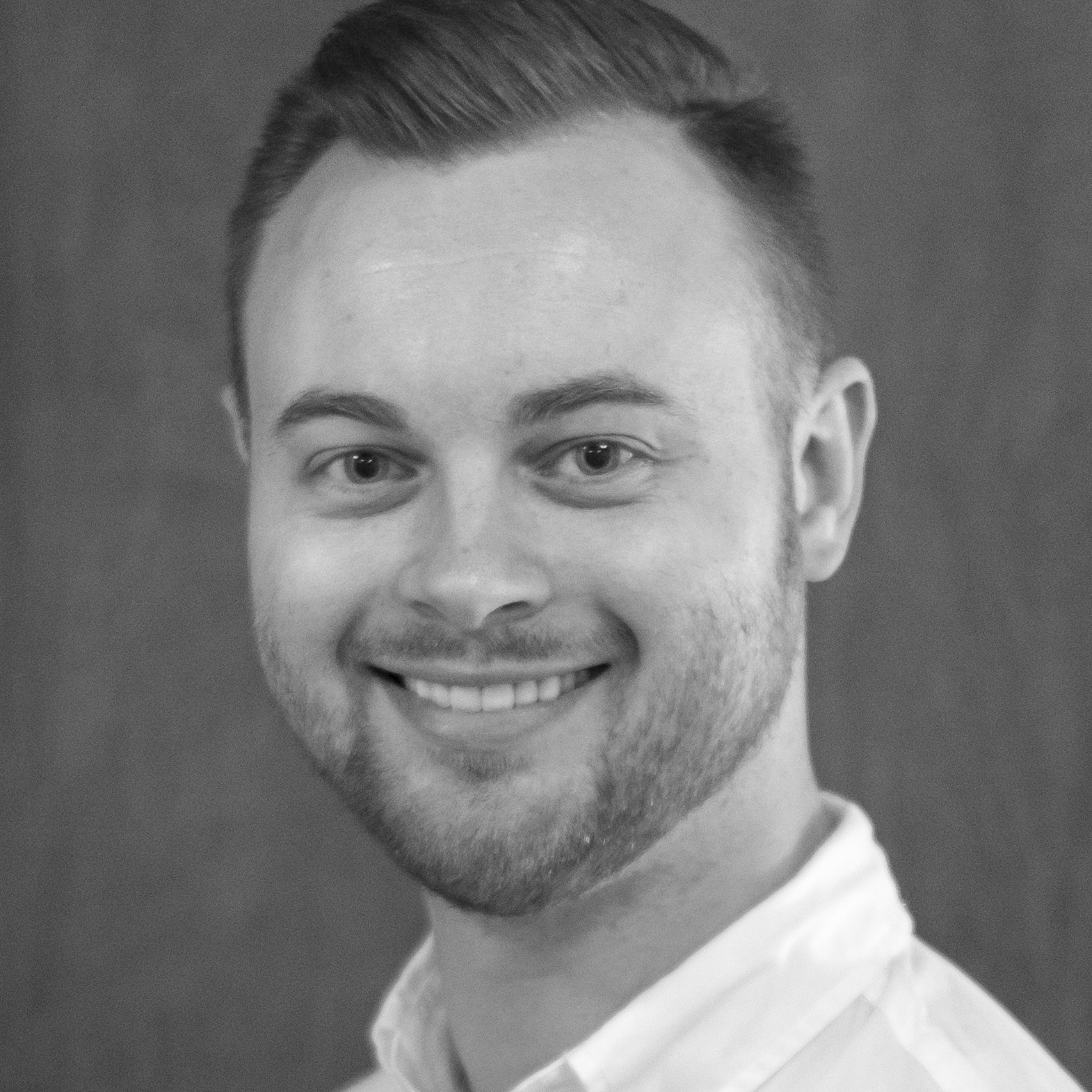 EPAC Committee Chair
Grayson Knight, Allied ASID
Dallas Design Group, Interiors
Dallas, TX
817-312-8237
grayson.knight@hotmail.com

Student Affairs Committee Chair
Ann Theriot, ASID
Baylor University
Waco, TX
703-625-5068
ann_theriot@baylor.edu

Student Scholarship Chair
Sally Dinsmoor, ASID, RID, LEED AP
Sally Dinsmoor Design
El Paso, TX
915-584-7789
sallydinsmoor@sbcglobal.net

Chapter NCIDQ Prep Chair
Sarah Marek, Allied ASID
Allied Stone
Dallas, TX
214-862-4768
sarahannmarek@gmail.com