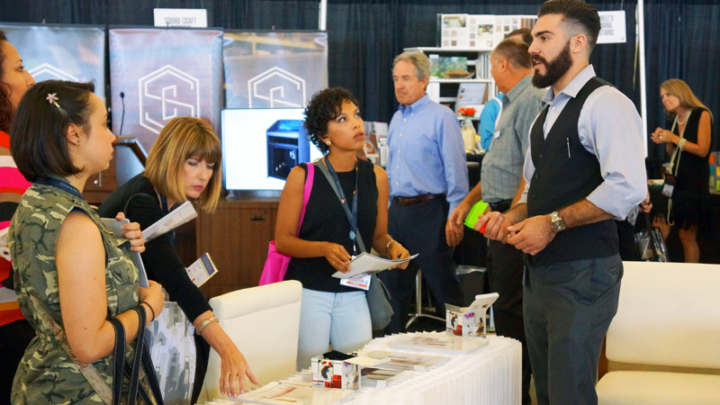 METROCON18 Attendee Registration Opens
Description
Plan on attending METROCON18 Expo & Conference, which is taking place in Dallas on Thursday, August 9th & Friday, August 10th. Attendee Registration opens at 8:00AM CST on this day.
Whether you need to find some new resources, fulfill your continuing education requirements, scout for new talent or collaborators, expand your design practice, connect with longtime industry friends, or establish some new working relationships, this show's for you.
METROCON attracts architects, interior designers, specifiers, facility managers, real estate professionals, students and other essential industry members catering to the built environment who work in the corporate, education, healthcare, hospitality, institutional, multifamily, residential, and retail design markets.
If you pre-register online, ASID members can attend both days of the trade show for free and take an unlimited amount of CEUs for $75 because ASID Texas is partnering with ASID Texas Gulf Coast, CSI Dallas, NEWH Dallas and USGBC Texas to bring METROCON18 Expo & Conference to our region's built environment community.