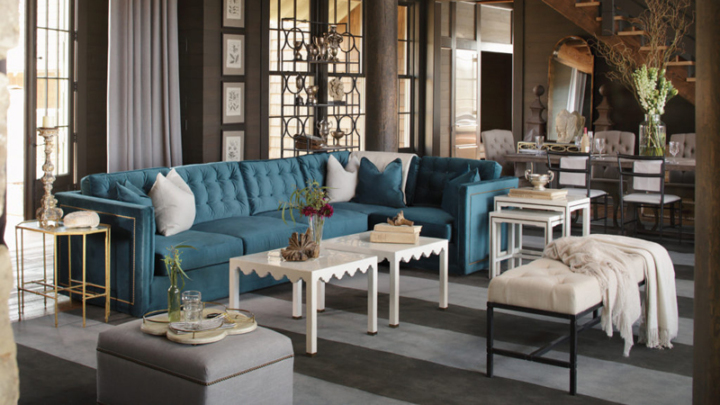 San Antonio DC November Event
Description
Please join the ASID Texas Chapter San Antonio Design Community for our November event at the showroom of ASID Industry Partner Summer Classics. Shop and enjoy cocktails,hors d'oeuvres and door prizes during the social hour between 4:30 PM – 5:30 PM before discovering the endless possibilities of performance fabrics via the following CEU:
Sustainable Performance Fabric in Luxury and Lifestyle Design
[IDCEC #106229-R1 | HSW]
The proven durability and colorfastness of many performance fabrics allows them to maintain their appearance even in harsh outdoor environments. Today's high-quality performance fabric looks right at home indoors, too, with soft, inviting textiles available in a wide array of colors, textures and patterns. This course provides an analysis of the manufacturing processes, testing and relevant sustainability considerations and discusses the many possibilities for designing exceptional luxury and lifestyle spaces with performance fabric.
Please RSVP by November 12th to ASID SADC Design Community Industry Partner Liaison / Programs Chair Jennifer Morgan, ASID at jl.morgan.p@gmail.com if planning to attend.