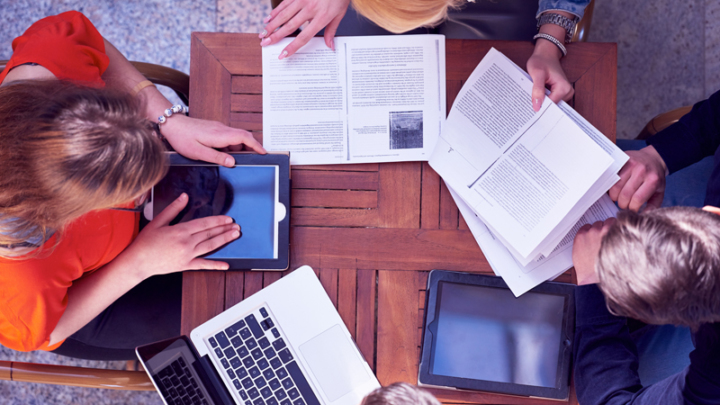 Spring NCIDQ Exam Prep Class - Irving
Description
Planning on taking the Spring 2017 NCIDQ Exam? This 3-day workshop will help supplement your individual study path. The ASID Texas Chapter has contracted with long-time instructor Phyllis D. Moore, FASID, RID – now of Qprepworkshops – to offer this NCIDQ prep workshop in Irving, TX. This is an independent workshop that will only cover the Part 3, the Practicum. Other than the basic overview of multiple choice sections 1 and 2 and the booklist, multiple choice is not covered in this workshop.
DATES/TIMES/LOCATION


All three days of instruction will take place at the Staples Business Advantage office [4790 Regent Blvd. Suite 250 Irving, TX 75063].
• Friday, February 24 | 1:00 pm – 7:30 pm or 8:00 pm
A general overview of the NCIDQ exam, Section 1, 2, and 3.
A review of the NCIDQ practicum codes and what they mean.
A step by step breakdown of the 7 practicum exercises and strategies to complete them.
• Saturday, February 25 | 8:00 am – 6:30pm
A full 8 hour NCIDQ Practicum mock exam
Critiques of Practicum Part A
• Sunday, February 26 | 8:00 am – 2:30 pm or 3:00 pm
Critiques of Practicums B and C
Review of NCIDQ booklist
Study groups, Questions, Tips
QUESTIONS
All questions should be directed to ASID Texas Chapter NCIDQ Exam Prep Chair – Sarah Marek, Allied ASID: sarahannmarek@gmail.com. She can provide information about:
• exact topics covered
• what to bring with you
• food & refreshments
• accommodations (if traveling into Dallas)
REGISTRATION & COST
Due to space constraints, class size is limited to 15 and is on a first come, first serve basis. Registration will handled on EventBrite. Registration will close at 8:00AM CST ON Monday, February 20, 2017.
Cost:
ASID Members: $350
Non-ASID Members: $450
Important:
*The cost of your practice test is included in your course fee and will be provided to you on the day of the mock text.
*NO refunds will be provided once payment has been processed.