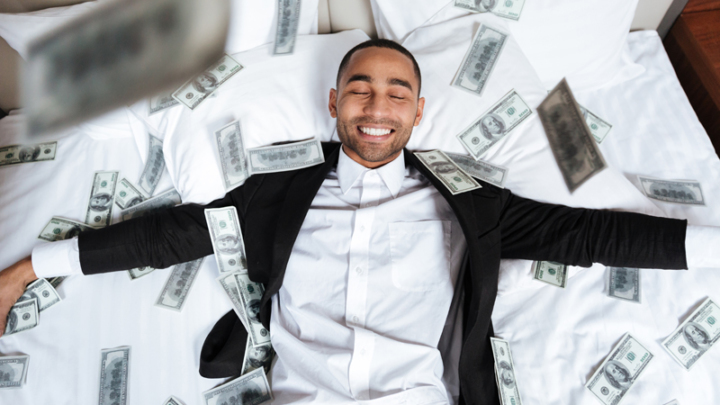 Applications Open for Student Scholarships
Description
Students, do NOT miss your chance to apply for one of our scholarships! It's easier than you think...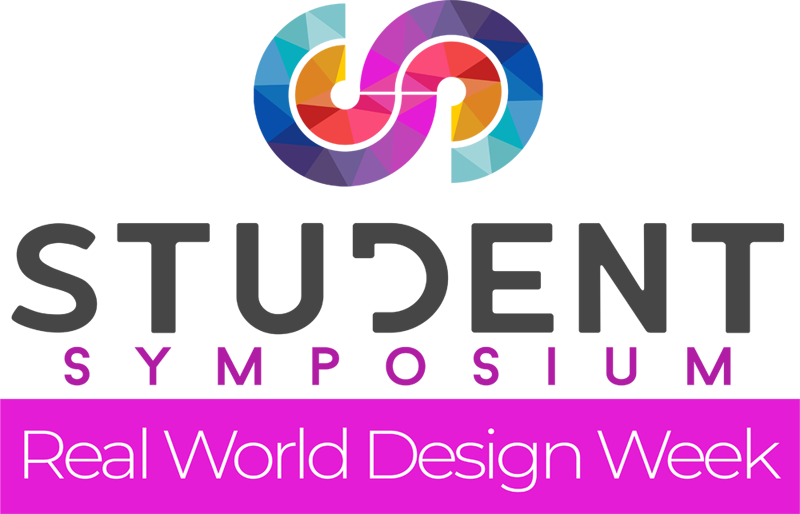 Held in conjunction with the ASID Texas Chapter's Student Symposium 2023, which is taking place February 27-March 3, we are holding a Scholarship Competition. Here are the details:
Amounts
For 2023 we are awarding $4,000 in scholarships (4 scholarships of $1,000 each):
Leadership in Design
Diversity in Design
Rising Stars in Design
Volunteers in Design |
Eligibility
All participants MUST be an ASID Student Member and an actively enrolled student in a Texas-based interior design academic program: 2-year program freshman and above; 4-year program freshman; or graduate level.
Deadline
All complete applications are due no later than 5:00 PM CST on Monday, February 20, 2023.
Questions?
Please contact 2023 Student Symposium Chair Corey Davey, ASID: corey@curatestudios.com / 979-418-9338.