THE PROFESSIONAL ORGANIZATION FOR INTERIOR DESIGNERS
The American Society of Interior Designers (ASID) advances the interior design profession and communicates the impact of design on the human experience.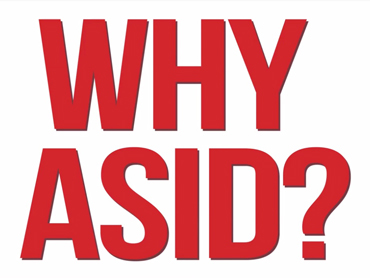 Why ASID? Let our members tell you directly in this 3-minute video. From commercial to residential, education to practice, ASID members know we're stronger when we speak with one voice.
Empower Design. Empower the Future. Donate to the ASID Foundation.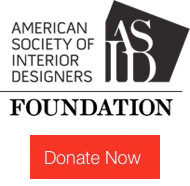 The ASID Foundation advances the profession and communicates the ability of interior design to enhance the human experience through research, scholarships, and education.
We are more powerful as a community if we invest in our future together.
Annually, please consider donating (at minimum) $1 dollar for every year you've been a member.