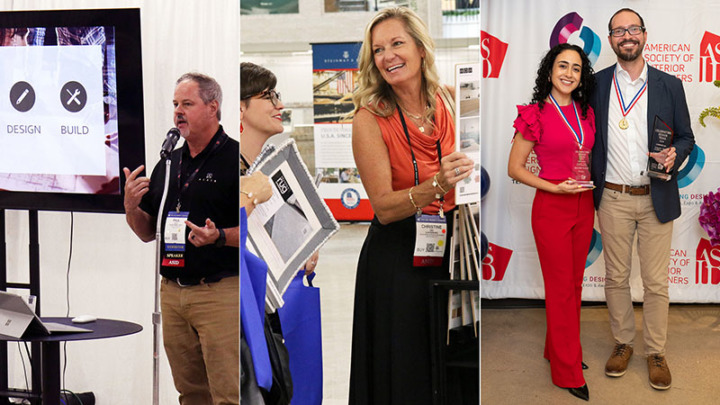 Celebrating Design Texas: Education, Expo & Awards
Description
Join us for the 2021 Celebrating Design Texas: Education, Expo & Awards on the campus of Host Sponsor Dallas Market Center for two days of learning, sourcing, and recognizing the interior design achievements and volunteer spirit of our talented chapter members!
Comprised of multiple CEUs, a tabletop vendor showcase, and awards cocktail party, Celebrating Design Texas brings together members of our industry to learn, source, socialize, and recognize the finest interior design achievements within the ASID Texas Chapter.
The 2021 Awards Celebration will place on Friday, August 13 from 5:30 PM - 7:30 PM at the expansive showroom of Sparkling Sponsor Progress Lighting in the Trade Mart on the campus of Dallas Market Center.
Visit the CDT event website to access the full schedule and find details.