Design Community Leaders
The Texas Chapter is quite large both in membership and in geographic expanse, so much of the programming throughout the year takes place on the local Design Community [DC] level rather than on the Chapter level.
The Texas Chapter has four DCs: Austin, Dallas, Fort Worth (includes West Texas area) and San Antonio (includes El Paso area).
Each DC has its own Chair, Board and sub-committees. Though many other dedicated volunteers contribute to the success of a DC, listed below are the respective DC's Chairs and Financial Directors. The ASID leadership year runs from October 1 – September 30. If you are an ASID member and would like to volunteer to become involved with any of these DCs, please contact the respective Chair directly.
A genuine leader is not a searcher for consensus but a molder of consensus.
-Martin Luther King, Jr., Civil Rights Activist
Austin
Stephanie Swedlund, Allied ASID
Chair 2019-2021
Read More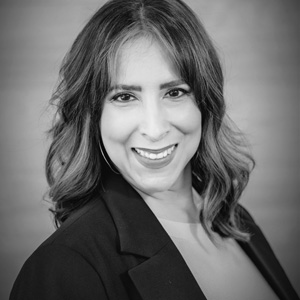 Paige Fouke, Allied ASID
Financial Chair 2020-2021
Read More
Dallas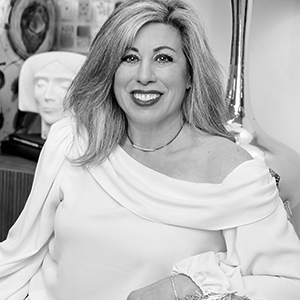 Bryan Yates, Allied ASID
Chair 2020-2021
Read More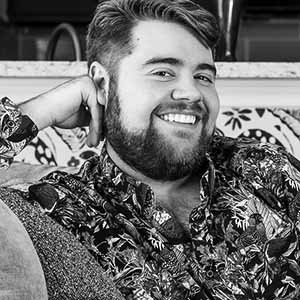 Kimberly Partyka, ASID IP Representative
Financial Chair 2019-2021
Read More
Fort Worth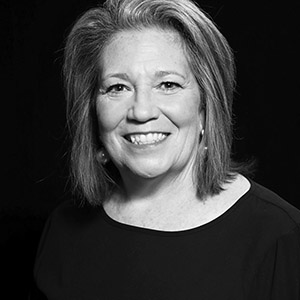 Beret Evenstad, Allied ASID
Chair 2020-2021
Read More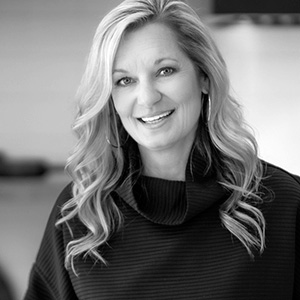 Priscilla Valentine, Allied ASID
Financial Chair 2020-2021
Read More
San Antonio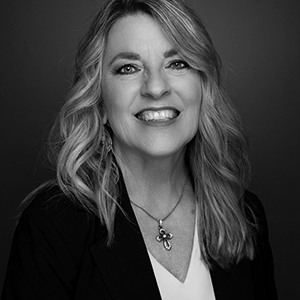 Nichelle Hosley, Allied ASID
Chair 2019-2021
Read More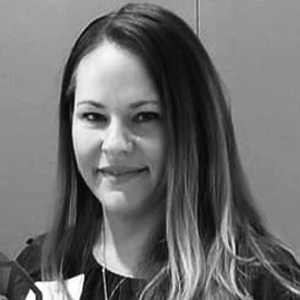 Donna Reed, Allied ASID
Financial Chair 2019-2021
Read More