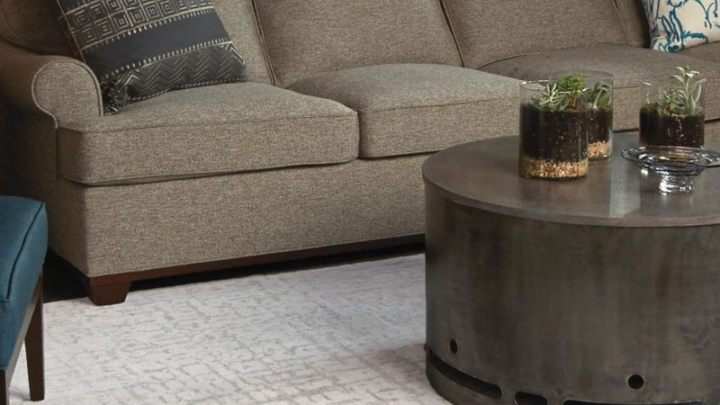 Austin DC June Event: 411 on Rugs
Description
Join the ASID Texas Chapter Austin Design Community at Tommy Bahama Home for lunch while you earn the following CEU :
The 411 on Rugs - What You Need to Know About Rugs for Any Space
[IDCEC #106391 | HSW | Basic]
The goal is to gain basic knowledge about fine rugs to enhance design business, and to help better assist your clients. We will learn the history, evolution, and geography of fine rugs and discover all the dynamics of rug making. Which includes the types of traditional vs. new materials, types of dyes, designs styles, types of weaves, the dying process, and how rugs are finished. Also, learn about the process of one of a kind custom rugs and how they can be the best option for unusual size, color or design requirements. Learn why some rugs cost a few hundred dollars while others may range in hundreds of thousands of dollars. Plus, how to care for fine rugs including cleaning, storing and shipping.
Please RSVP by June 10 to ASID Austin Design Community Chair Cody Rackley, Allied ASID at CRackley@TBFurniture.com if planning to attend.