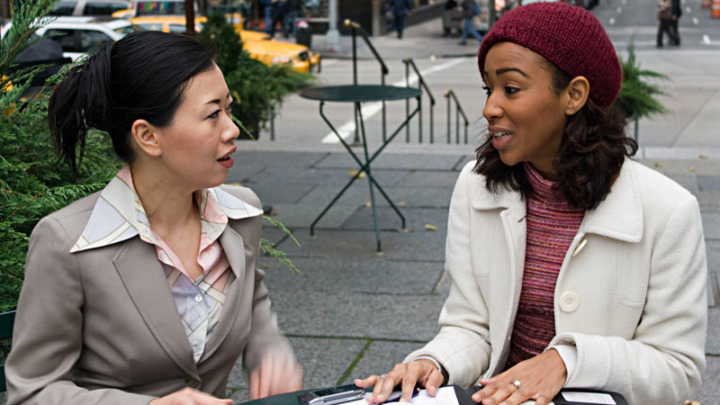 Austin DC & NARI Joint Event
Description
Join the ASID Texas Chapter Austin Design Community and the Austin Chapter of NARI for an evening of networking and insight at the showroom of ASID Industry Partner Expressions Home Gallery.
Did you know that 60-70% of our communication is transmitted by our body language? Robb reveals our latest understanding of the meaning of body languages. Learn the indispensable art of reading your customer's gestures and movements. Know when it's time to pack up your tent, and when it's time to move in for the sale.
Robb Best, a highly sought-after speaker, is currently the Senior Advisor of Cognitive Strategy for Elkay Corporation. He is a 28-year industry veteran, having led a nationally recognized company during its most profitable years. His fascination with neuroscience has led to the development of a communication and sales system based on human behavior. His current blog, MindframewithRobb is regularly read in 14 countries.
Please RSVP via the link below. Questions? Contact Jennifer Nutt, ASID IP Rep, at Jennifer.Nutt@CambriaUSA.com.