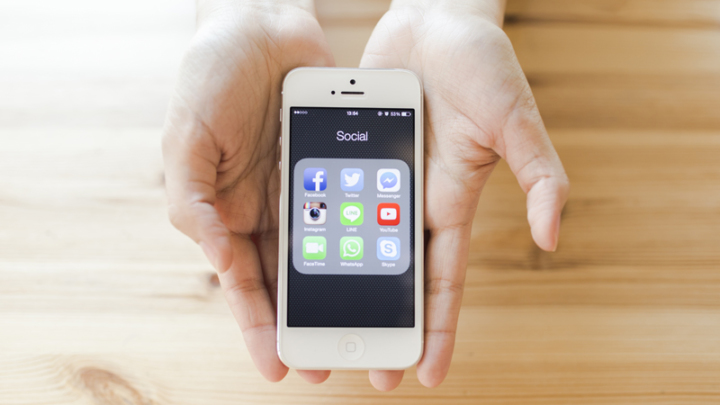 Austin DC The Social Social
Description
The ASID Texas Chapter Austin Design Community invites all designers, educators, students, and industry partners to The Social Social: Developing Business Through Social Media.
Planned and executed by students and emerging professionals and hosted by ASID Industry Partner Mitchell Gold + Bob Williams in their Austin showroom, this event will break down different social media platforms (Facebook, Instagram, and Snapchat) for professionals to increase business development and awareness. Attendees are asked to bring their mobile devices pre-loaded with their project photos for hands-on training.
Keynote Speaker Kate O'Hara, Director of Marketing & Business Development for Martha O'Hara Interiors, will present the following CEU* [IDCEC #106362 | GEN] focused on social media:
Instagram for Interior Designers: Leveraging Visual Marketing to Tell Your Brand's Story
If a picture is worth a thousand words, Instagram is the top social media vessel for sharing your work and promoting your brand's story. As an interior designer, you've got the resources to create and share gorgeous content … this interactive workshop will set you up with the tools and insights to do just that. We'll show you how to showcase your best work and tell your authentic story through a social media platform that's sole focus is beautiful photo content. You'll discover ways to use Instagram to tell your story effectively, creating thoughtful content that's focused on composition, color balance and consistency. We'll start by helping you define your goals, and leave you with a customized plan and action steps so you can immediately advance your Instagram presence and grow your audience.
*If you track your CEUs through IDCEC, be prepared to provide your IDCEC Identification Number during the registration process.

Schedule
3:30 PM - 4:00 PM: Check-In, Mix & Mingle

4:00 PM - 5:00 PM: Keynote Speaker Kate O'Hara

5:00 PM - 5:15 PM: Break for Refreshments

5:15 PM - 7:00 PM: Breakout for Workshop Groups [Facebook, Instagram, Snapchat & Advanced]

Ticket Levels
[All registrations must take place through Eventbrite. Registration is limited to 50 people and will close at 12:00 noon on Monday, May 14th, so be sure to register online by that time or you will miss out!]
ASID Members (Designers/Educators, Students & Industry Partner Representatives):

$0

Non-Members/Guests:

$0

Questions about this event? Contact Cody Rackley, Allied ASID at cody@studior.design.