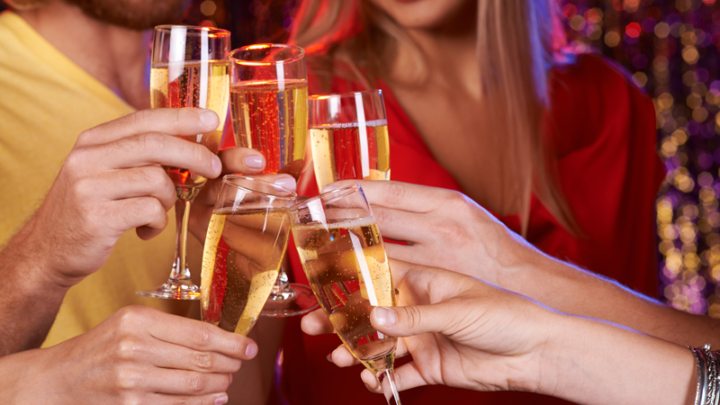 Dallas DC Emerging Designers January Event
Description
The ASID Texas Chapter Dallas Design Community invites Emerging Interior Designers to kick off the New Year with Happy Hour at Wheelhouse in the Design District. We will laugh a ton, giggle a bit and dream of what we want to do for 2019. We really want to share ideas and make connections as we plan to make 2019 the best year ever! We can't wait to see you there!
Registration/Event Fees
This event is for Emerging Interior Designers* only. RSVPs will close at 5:00 PM on January 23rd, so be sure to RSVP by then.
Emerging* Interior Designers who are ASID members: $0
Emerging* Interior Designers who are not ASID members: $20
*What qualifies as "Emerging"? Those who have been active in the interior design industry for five years or less.
IMPORTANT: If you RSVP via Eventbrite and then discover you cannot attend, please be courteous by following these instructions to cancel your registration so that both the host and the Dallas Design Community volunteer organizers know.

---
Questions about this specific event? Contact Andra Schwenk, ASID [andra.e.schwenk@gmail.com]