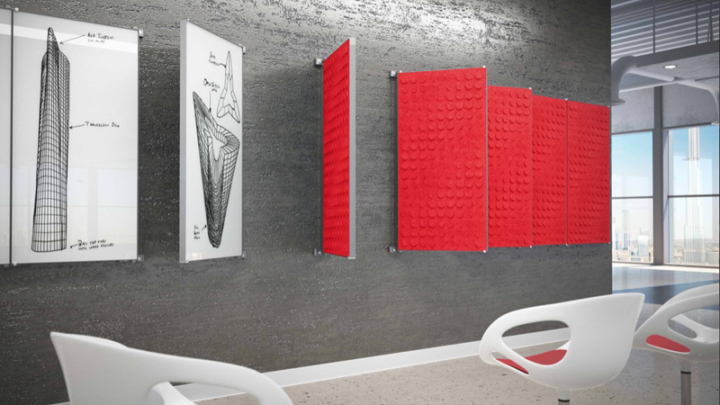 El Paso DC April Event: Lunch & CEU
Description
Please join the ASID Texas Chapter El Paso Design Community for our April event hosted by Crane Reps, where we will enjoy lunch and the following CEU presented by Clarus representative Brad Crane:
Decorative Glass for the Interior Environment
[IDCEC #104604 | HSW | Basic]
In virtually every building, they are opportunities to create the overall look and feel of a space using glass. Beyond the aesthetic, the performance of these glass surfaces over time is critically important to the users and owners of the building. Decorative Glass for the Interior Environment will explore the different types of glass common in the interior space and their impact on safety. Additionally, the course will explore the differences between the various fabrication and finishing processes for different decorative glass applications. Finally, we will review how decorative glass can be specified for specific LEED criteria on a project.
Please RSVP by 12 Noon on Friday, April 12th to El Paso Chair Karen Leah Rivera, ASID, RID at 915.591.9393 if you would like to attend or have questions.