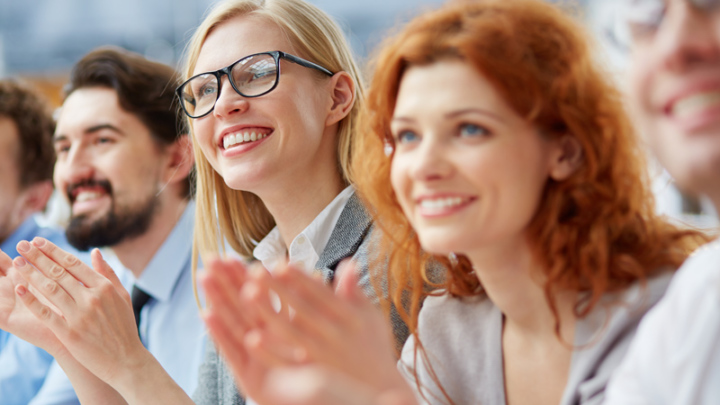 Elevate Austin by Design Conference 2018
Description
The ASID Texas Chapter Austin Design Community invites all designers, industry partners, architects, educators, and students to the 2018 Elevate Austin by Design Conference hosted by ASID Industry Partner KC Grey Home [211 E Alpine Rd, Suite 700, Austin, TX 78704] on Wednesday, June 6.

Elevate Austin is a full-day CEU event and vendor trade show featuring IDCEC*-approved CEUs and several HSW CEUs that qualify for TBAE continuing education requirements for Registered Interior Designers. *If you track your CEUs through IDCEC, be prepared to provide your IDCEC Identification Number during the registration process.

9:00 AM - 10:00 AM: Registration & Breakfast w/ Vendor Trade Show

10:00 AM - 11:00 AM: Keynote Address

11:00 AM - 12:00 PM: CEU

12:00 PM - 1:00 PM: Lunch & Vendor Trade Show

1:00 PM - 5:00 PM: CEUs

5:00 PM - 6:00 PM: Happy Hour

Ticket Levels
[Early Bird Pricing runs from 8:00am on April 1st through 5:00pm on May 1st.]
ASID Members:

$40

Early Bird Pricing |

$50

Regular Pricing

Guests (those who are not ASID members):

$50

Early Bird Pricing |

$60

Regular Pricing

Students (both ASID and non-ASID members): $15 Early Bird Pricing | $20 Regular Pricing

Student Volunteers:

$0

(Note that there are a limited number of volunteer positions available.)

Online registration will cease at 7:00pm on Tuesday, June 5th, so be sure to secure your spot by that time! After that, you will need to register at the door. Only checks (made out to "ASID Texas Chapter") will be accepted as payment.
Questions about this event? Contact the Austin Design Community directly at ASIDAustin@gmail.com.