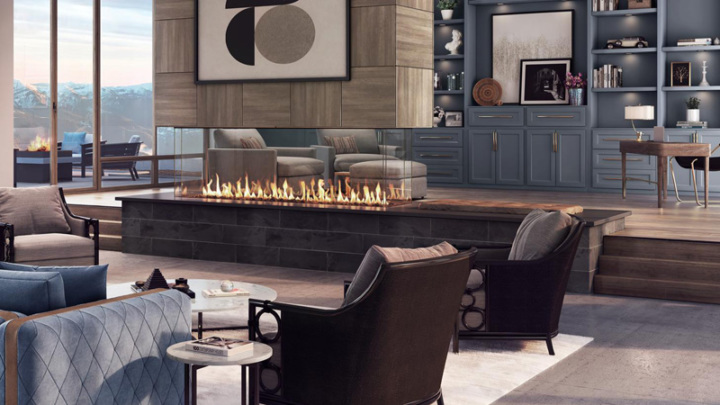 Fort Worth DC November Event
Description
The ASID Texas Chapter Fort Worth Design Community invites you to our November event hosted by ASID Industry Partner Hearth & Home Technologies in their Grand Prairie showroom. Find all of the fun and fiery details in the graphic below.
Please RSVP no later than Monday, November 14 at 12:00 Noon to Architectural Sales Manager Kim Renger at RengerK@hearthnhome.com. Questions about this specific event? Contact FW DC Programs Chair Christine Martin, ASID IP Rep: christinem@thestonecollection.com.
Transportation: Fort Worth Design Community Industry Partner Liaison Amy Mints has graciously offered to arrange transportation in her car for up to four people from a designated location in Fort Worth to the event in Grand Prairie and back. If interested, please contact her at amy@interiortextilesolutions.com.