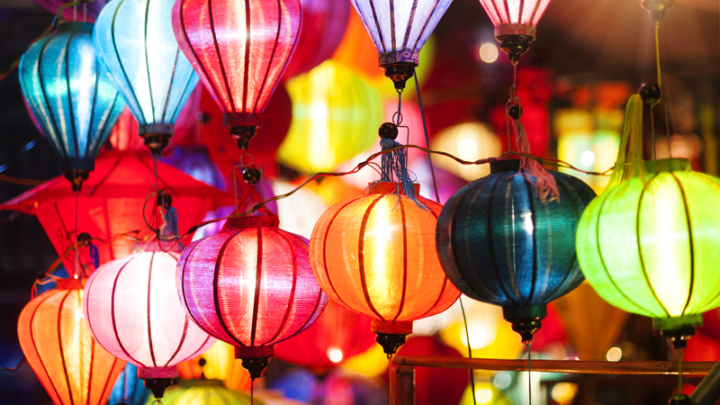 Legacy of Design Awards Celebration
Description
The Legacy of Design Awards, the annual competition recognizing the finest interior design achievements within the Texas Chapter, and the ASID Texas Chapter Annual Meeting, will take place the evening of Friday, August 10, 2018, within The Grand Pavilion at the Trade Mart at Dallas Market Center.
You'll want to be there when everyone – designers, industry partners, students, clients, family and friends alike – meet, reconnect, energize, and celebrate our vibrant chapter and ASID being the unified voice for interior design.
Questions? Contact Chair Elliot Fischer: 469-835-8232 | efischer@interceramic.com.