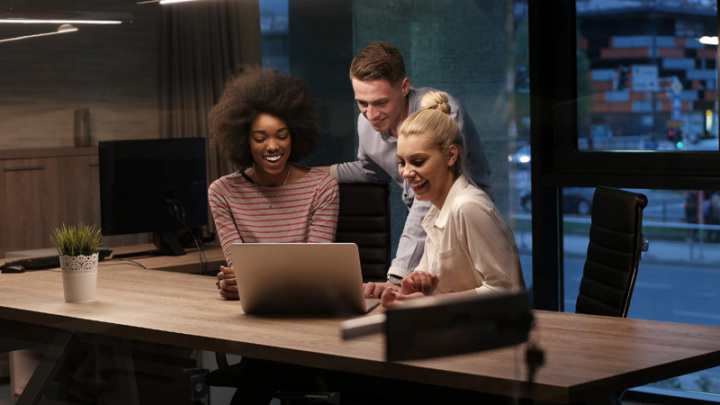 Registration Open for RWDW Shadow Experience Sign-Up for Mentors
Description
Designers & IPs, we need YOU to register to mentor at least one ASID Student Member by the deadline of Friday, January 13th at 5:00 PM.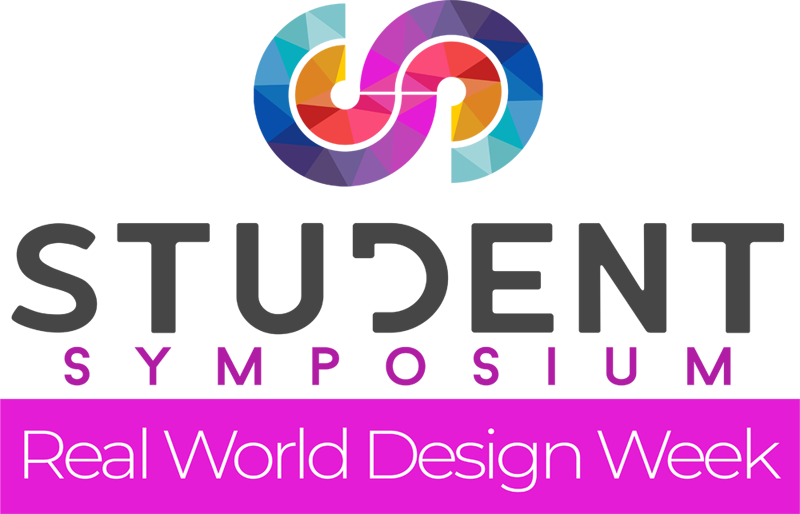 ASID Texas Chapter's Student Symposium 2023, which is taking place February 27-March 3, will feature two distinct components:
Monday, February 27 - Thursday, March 2: Real World Design Week (RWDW), four days of personalized mentoring through Shadow Experiences.
Friday, March 3: A day of in-person events taking place in our Design Communities.
During RWDW, ASID Student Members shadow ASID Designers and Industry Partners to gain insight into real-world practice. By signing up as a mentor, you will strengthen the future of interior design, helping tomorrow's designers learn from today's pros.
Designers & IPs, please understand that you do NOT have to participate all four days of the mentoring window (Monday, Feb 27 - Thursday, Mar 2). You could host just one Shadow Experience on one day, or two Shadow Experiences on two days, etc. It simply depends on your schedule and how much time you are willing to take to influence students, the future of our profession.
RWDW is a complimentary program and is designed to offer the following benefits for Designers and Industry Partners:
Make a positive change in an aspiring designer's life in just a few hours. (When you were a student, was there a person who greatly influenced you? If so, pay it forward. If not, be the mentor you wish you would have had.)
Give students an inside look at the interior design world and professional practices. (Think back to when you were a student and all of the questions you wished you could have asked those working in the industry.)
Keep your typical work schedule or plan a special day. (This program is flexible, so it's totally up to you. Students will benefit no matter what.)
Help to sustain and advance the interior design profession. (Remember that these students are the design professionals of the future.)
Find a skilled intern or future entry level designer to alleviate some of your work load. (Who knows - you could find your next rock star employee!)
Information to have ready to go before registering:
Whether you are willing to host your Shadow Experience(s) in-person or online or both (you could do one of each during the week).
If willing to host in-person, the location name and address where ASID Student Members will meet you.
Whether you are willing to host more than one ASID Student Member during your Shadow Experience(s).
How many Shadow Experiences you are willing to host between Feb 27-Mar 2 (between 1-4).
On which day(s) you are willing to host.
What time(s) of day you are willing to host (morning, afternoon and/or evening).
Approximately how many hours your Shadow Experience(s) will last (between 2-4 or 5-8).
A description (no more than 1,500 characters long) of what a student should expect out of your Shadow Experience. Find the Do's & Don'ts for descriptions and some good examples HERE (PDF).
Registration Information:
To participate, you must register your Shadow Experience via Eventbrite.
The deadline to register your Shadow Experience is 5:00 PM CST on Friday, January 13.
After initial registration, you have until the registration deadline listed above to login to Eventbrite and make any needed changes.
A member of the volunteer committee may get in touch with you if we have questions about the information you submitted.
Once you are matched with an ASID Student Member(s), we will put you in contact with them, and you will take it from there.
QUESTIONS? Please contact 2023 Student Symposium Chair Corey Davey, ASID: corey@curatestudios.com / 979-418-9338.