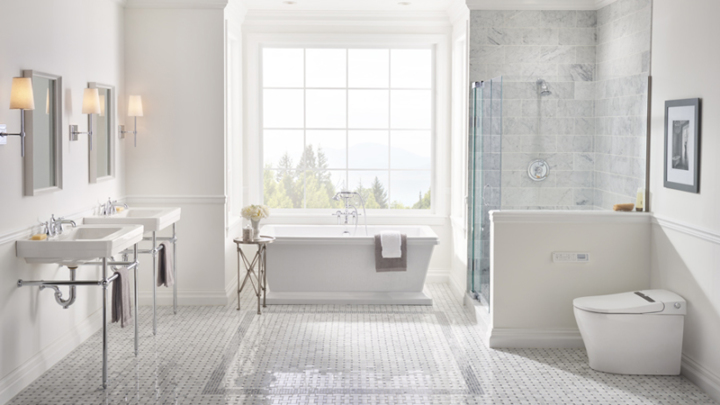 San Antonio DC April Event
Description
Please join the ASID Texas Chapter San Antonio Design Community for the following complimentary online CEU courtesy of ASID Industry Partner Ferguson, presented by manufacturer DXV:
It's a Good Day to use a Bidet (Seat)
[IDCEC #109483 | HSW]
About 22 percent of bathroom designers saw requests for bidets in 2015. Although the demand has been increasing in the US for bidet seats, there is still a gap in perception and awareness of the technology and products. This course will explore the features and benefits of bidet seats, the user groups who benefit greatly from this product, common misconceptions regarding this technology, and how we can better educate influencers and consumers on using and promoting bidet seats and shower toilets.
Please RSVP by April 28th via the link below. Questions? Contact San Antonio Design Community Chair Nichelle Hosley, Allied ASID: nichelle@n2spaces.com