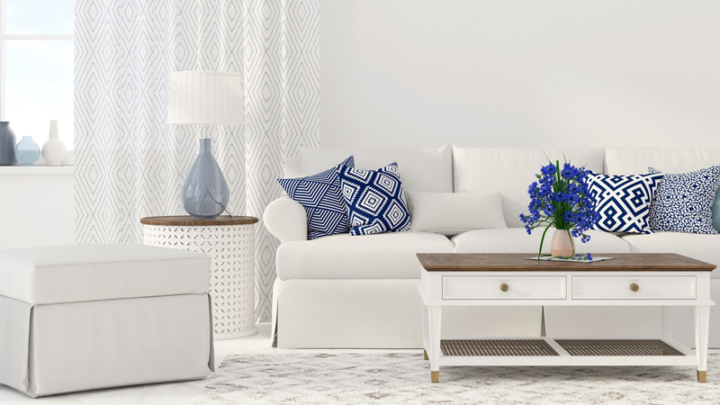 San Antonio DC September Event
Description
Please join the ASID Texas Chapter San Antonio Design Community for the following complimentary online CEU courtesy of ASID Industry Partner Interior Protection Systems presented by Fiber Protector America's Executive Dir. Of Sales, Marketing and Education Jim Bardwell:
Fabric Care: Cleaning Is Much More Than Appearance!
[IDCEC #106126-R1 | AIA-approved | GEN]
This course explains how important is is to care for your upholstered furniture and emphasizes how cleaning is much more than appearance. Not only will you learn more about different fibers, but we will also look into how to read a cleaning code label and what the different codes mean. Not many people are aware of the bacteria and dirt that lives on a seemingly clean piece of furniture. This course will teach you what exactly is living on your furniture and how to protect your upholstered furniture and yourself for health and safety reasons.
There will also be a bonus COVID-19 related fabric and fiber cleaning/disinfecting Q&A session with cleaning and restoration industry experts!
Please RSVP by 4:00 PM on September 23rd to ASID SADC Design Community Industry Partner Liaison / Programs Chair Jennifer Morgan, ASID at jl.morgan.p@gmail.com to receive the webinar link. PLEASE INCLUDE YOUR IDCEC NUMBER TO RECEIVE CREDIT.
Questions about this CEU? Contact Ginger Browning at ginger@interiorps.com.