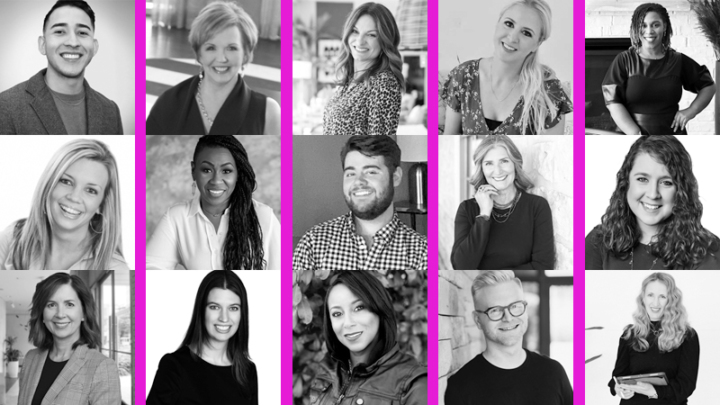 Student Registration Open for Student Symposium
Description
Students, don't miss this opportunity to further your knowledge and prepare for launching your design career after graduation!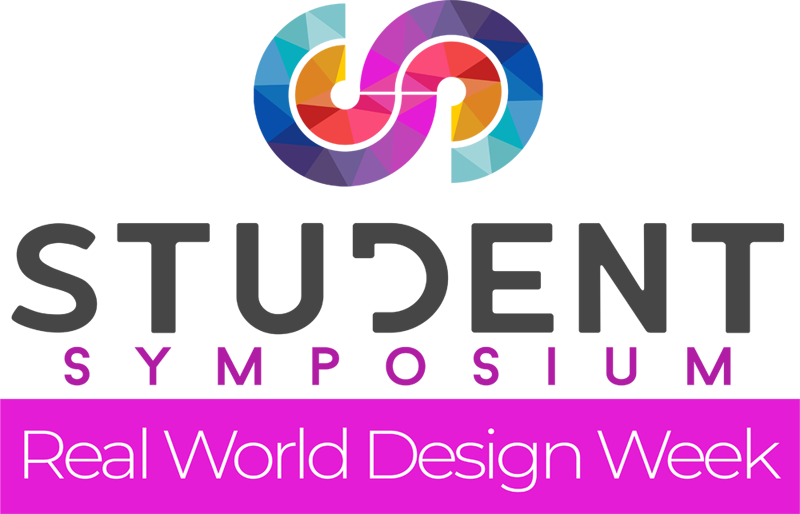 ASID Texas Chapter's Student Symposium 2023, which is taking place February 27-March 3, will expose budding designers to the REAL WORLD of interior design. The event is filled with RICH OPPORTUNITIES that expose students to the fact that there are so many DIFFERENT PATHS one can take with an interior design degree.

Student Symposium is comprised of a few components, so let's break it all down…

Scholarships
We're holding a Scholarship Competition in conjunction with this year's event. It features four different scholarships of $1,000 each.
Application Fee: $0 | APPLICATION WINDOW: Tuesday, November 8, 2022 - Monday, February 20, 2023 @ 5:00 PM.

Monday, February 27 - Thursday, March 2: Real World Design Week
The first four days consist of Real World Design Week, personalized Shadow Experiences for Students with practicing Interior Designers and Industry Partners. Most Shadow Experiences are in person, but some are virtual. They are all between 2-8 hours, which the mentors have specified on their Shadow Experience listings.
Registration Fee: $0 | REGISTRATION WINDOW: Friday, January 20 - Monday, February 20, 2023 @ 5:00 PM.
Friday, March 3: In-Person Events
The last day features in-person events in the ASID Texas Chapter's Design Communities. From showroom tours to networking opportunities, there's something different in every city.
Registration Fee: $25 | REGISTRATION WINDOW: Friday, January 20 - Monday, February 20, 2023 @ 5:00 PM.
Eligibility
Student Symposium + Real World Design Week, as well as Scholarships, are open exclusively to ASID Student Members only, so if you're not a member, JOIN NOW! Pay $85 once for a membership that will last up to six years! Plus, once you graduate, you can advance to an Allied Practitioner membership and save over $1,400 over the first 5 years of your career! It's really a no brainer...

Promotions
Want to help promote this year's event within your interior design program. DOWNLOAD THIS 8.5" X 11" FLYER to print out and display on bulletin boards, as well as email out to your fellow students.

Questions?
Please contact 2023 Student Symposium Chair Corey Davey, ASID: corey@curatestudios.com / 979-418-9338.