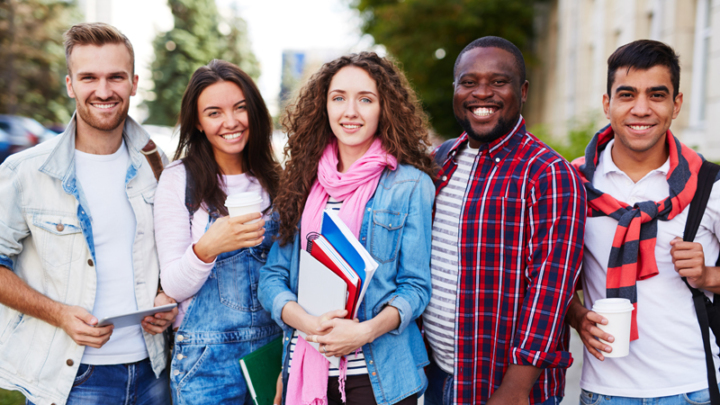 Description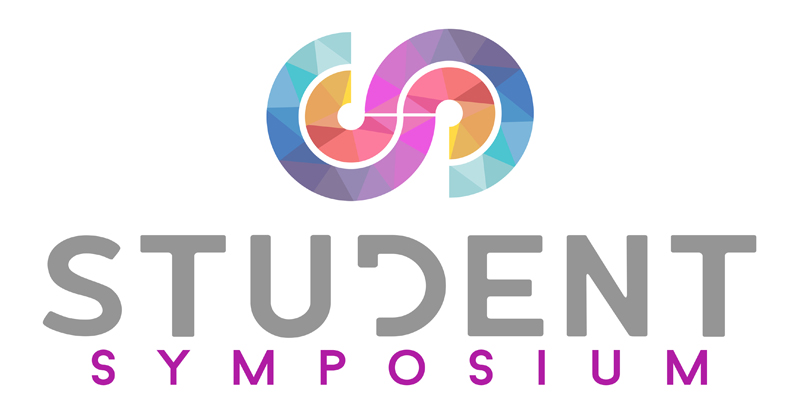 Student Symposium is an annual event exclusively for Interior Design Students and Educators from all over Texas, as well as Oklahoma, Louisiana, New Mexico, and Arkansas.
The ASID Texas Chapter 2020 Student Symposium has a great virtual line-up for you - don't miss out!
Student Symposium exposes budding designers to the real world of interior design. This week-long online event will be filled with rich opportunities and exciting (virtual) tour venues and interviews that will expose you to the amazingly diverse profession of interior design.
You will be able to learn from and interact one-on-one with successful professionals from all facets of design, finding out what it's really like in the industry and how to prepare for your future as an interior designer.
The ASID Texas Chapter Student Design Competition is held in conjunction with Student Symposium, so be sure to enter for a chance to beef up your résumé.