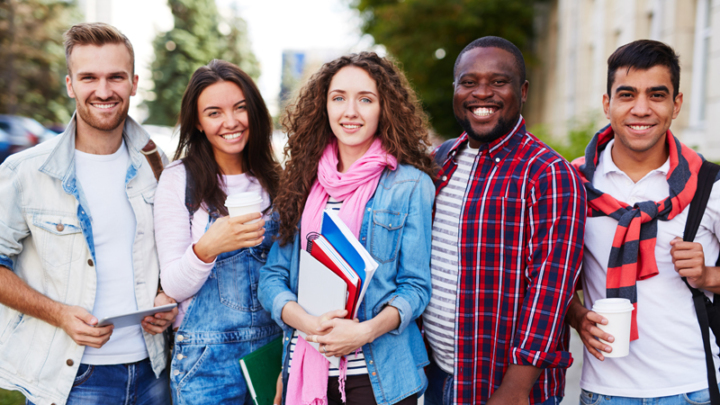 Description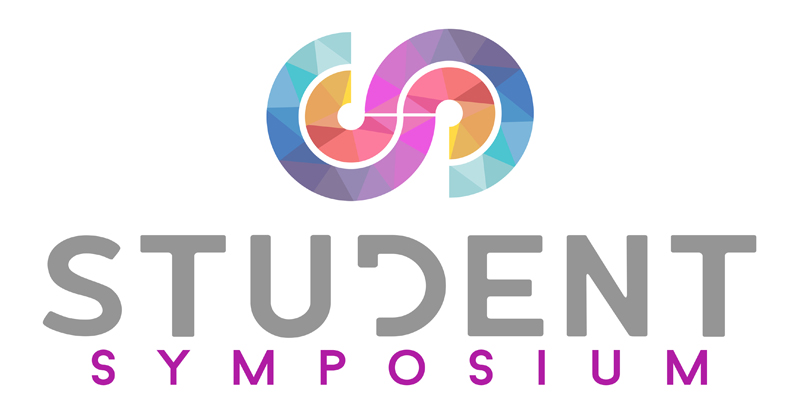 Student Symposium exposes budding designers to the REAL WORLD of interior design. This event brings Students and Educators together to INTERACT WITH AND LEARN FROM from established Professionals and Industry members.
This week-long event is filled with RICH OPPORTUNITIES and EXCITING VENUES that expose students to the reality of this amazingly diverse profession. Students are able to INTERACT ONE-ON-ONE with SUCCESSFUL PROFESSIONALS from ALL FACETS of design.
Students hear from EXPERIENCED CAREER PROFESSIONALS about what it's like in the industry and how to prepare themselves for the workplace. Don't miss this OPPORTUNITY to further your KNOWLEDGE and prepare for LAUNCHING YOUR DESIGN CAREER after graduation.
Student Symposium 2022, which is taking place February 28-March 4, features Real World Design Week, four days (Monday, Feb 28 - Thursday, Mar 3) of personalized mentoring through shadow experiences, all culminating in a fifth day (Friday, Mar 4) of group tours and events taking place in our four Design Communities: Austin, Dallas, Fort Worth and San Antonio. Organized by the ASID Texas Chapter, this phenomenal week-long event is exclusively for ASID Student Members.