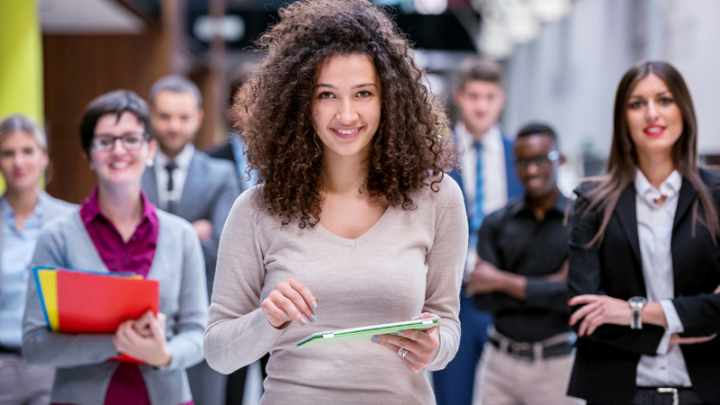 Webinar Workshop: How Interior Designers Stand Out in a Crowded Marketplace
Description
The ASID Texas Chapter invites you to take part in the business- and career-building webinar workshop:
Join us as Nona Patrick of Good Harvest Marketing does a deep dive into standing out as a designer in a crowded marketplace. You'll learn how to...
Get your name and reputation out there, and discover how to respond when potential clients hear about you, find you online, or meet you in person... so they decide to work with you instead of someone else.
Get the quick-and-easy formula to help you craft the perfect response to..."So, what do you do?"
Avoid the most common mistakes when introducing yourself in person and online.
Set yourself up for turning more inquiries into paying clients!
Please use the link below to RSVP.
Questions about this webinar? Contact ASID Texas Chapter Professional Development Director Veronica Sanders, Allied ASID at ProfessionalDevelopment@tx.asid.org.