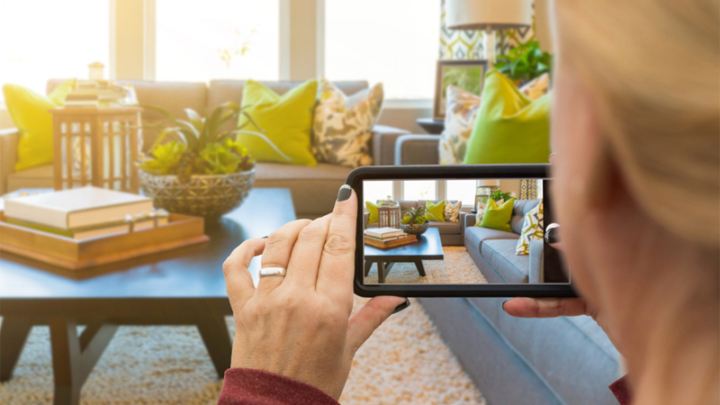 Webinar Workshop: How To Take Magazine Worthy Smartphone Photos
Description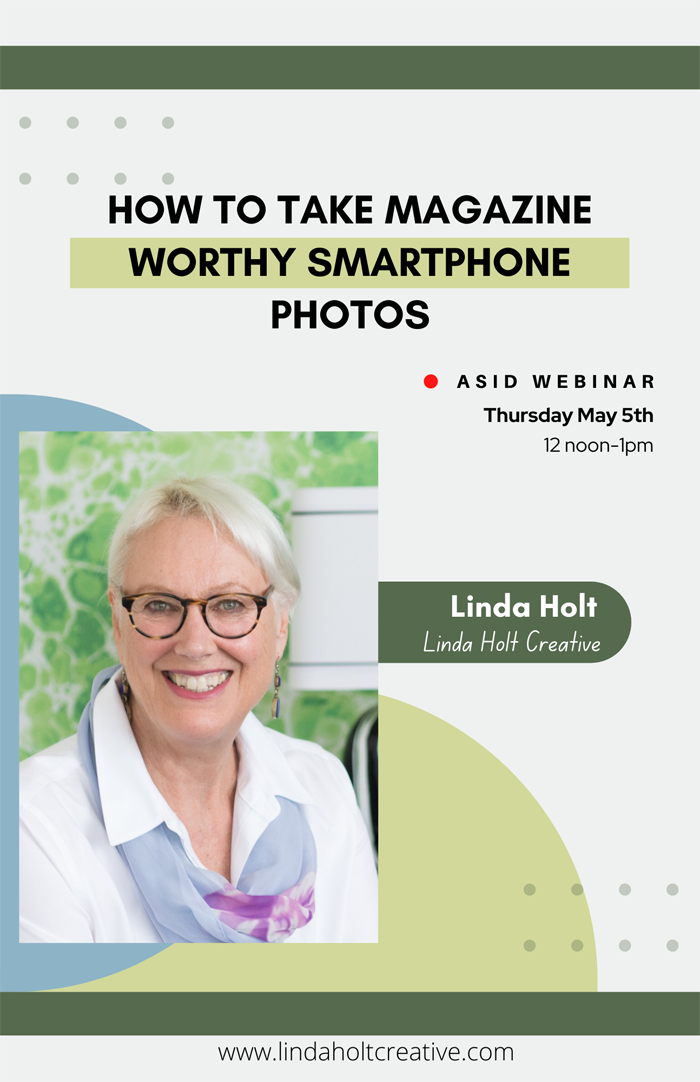 The ASID Texas Chapter invites you to take part in the business- and career-building webinar workshop:
Do you want to learn to take better, more professional-looking pictures just using your phone? Linda Holt, photographer turned design consultant and Founder of Linda Holt Creative, will show you How to Take Magazine Worthy Smartphone Photos.
This webinar is specifically geared for interior designers who want to take smartphone photography to the next level while saving money on photography costs and have full control over image copyright laws. Whether you are an emerging designer without the budget to hire a pro, or you already work with top-notch interior design photographers regularly, the ability to shoot your own photos, taken and edited right on your phone, is a game-changer.
Learn the tools and techniques to take professional smartphone photos and edit existing ones to enhance your social media feed and command higher prices.
Please register via the link below. Questions about this webinar? Contact ASID Texas Chapter Professional Development Director Veronica Sanders, Allied ASID at ProfessionalDevelopment@tx.asid.org.