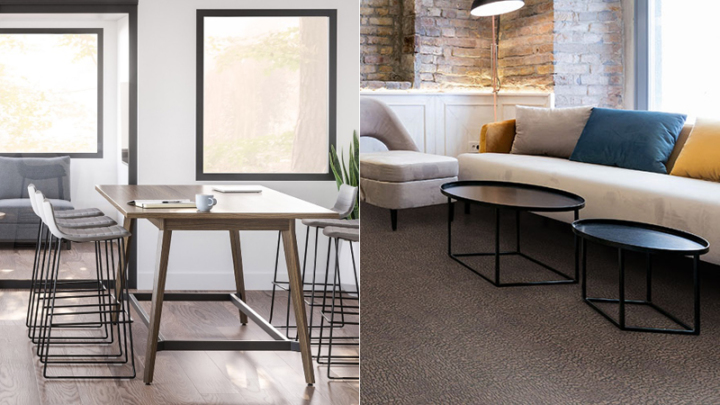 West Texas DC October Event - 2 CEUs
Description
The West Texas Design Community of the ASID Texas Chapter invites you to join them for their October event taking place at Sales Team Realtors. Enjoy lunch and a double header of CEUs!
Demystifying Furniture's Role is Sustainability
presented by National Office Furniture
[IDCEC CEU #106972 | HSW | Intermediate]
A mind-boggling number of environmental standards exist…It seems each day something is greener, better, and calling louder than the standards of years past. This CEU will seek to define and compare leading sustainability programs in the market and explain the key role furniture plays within each. We will overlay LEVEL® by BIFMA's rating system and explain its application and relevance to help demystify furniture's role in sustainability.
Flooring + Acoustics
presented by J+J Flooring Group
[IDCEC CEU #104698 | HSW | Intermediate]
This course is a comprehensive overview of the science that accurately describes the relationship between flooring and acoustic performance in healthcare, learning and office environments. "Flooring + Acoustics" is an objective discussion of the acoustic properties of various types of flooring, how those properties can influence the acoustical performance of a space and the impact they can have on patients and healthcare professionals in hospitals, teachers and students in classrooms, and business professionals in office settings.
Please RSVP to West Texas Design Community Chair Suzann Haechten, ASID, if planning to attend: sdh@rwarchitects.com.