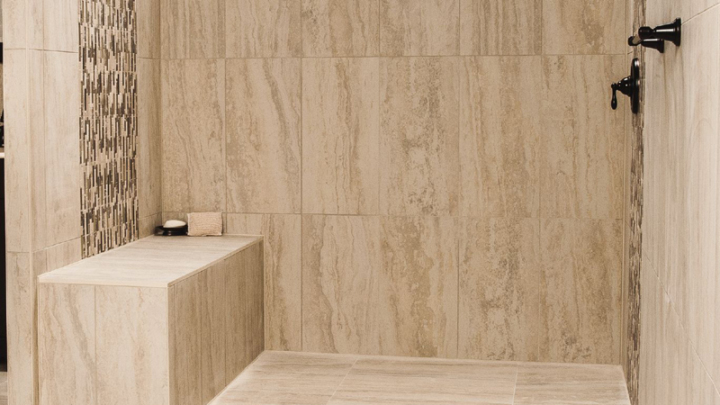 West Texas DC October Event - Next Generation Bathroom
Description
The West Texas Design Community of the ASID Texas Chapter invites you to join them for their October event taking place at Sales Team Realtors. Enjoy lunch while taking the following CEU presented by Laurel Peters with Schluter Systems:
Next Generation Bathroom
[IDCEC CEU #103693 | HSW-BF | Basic]
The bathroom has evolved from simply a place to get ready for the day to an area in the house that receives the same sort of attention, and has the same opportunity to incorporate design as other rooms in the house. It doesn't mean for the next generation of people as much as it refers to the bathroom changing in regards to how we use it and what we now require of this space. There are design and utility/function concepts incorporated into this application base presentation.
Please RSVP to West Texas Design Community Financial Chair Julie Ballard, Allied ASID, by October 1 if planning to attend: jballard@patearchitects.com | 432-425-0402