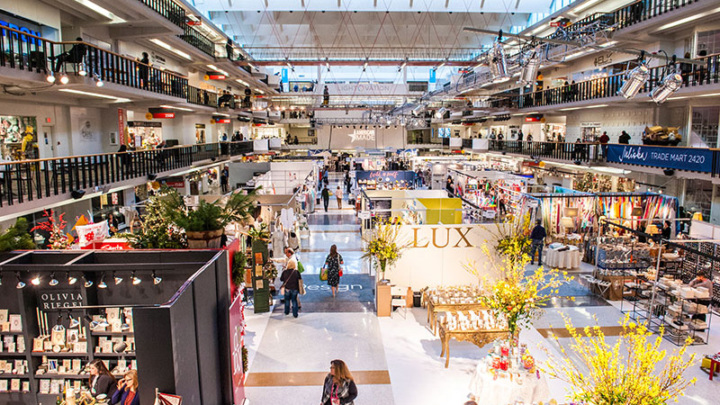 ASID Texas Emerging Professionals Market Meetup - Dallas
Description
Emerging Professionals* from all over Texas, you are invited to an exclusive Emerging Professionals Market Meetup taking place during Dallas Market Center's January Dallas Total Home & Gift Market.
*What qualifies as "Emerging"? Those who have been active in the interior design industry for five years or less.
This event, which is open to both ASID members and non-members, will include a Panel Discussion, give you the inside scoop about five things you should know when navigating Market, feature a tour of showrooms open year-round, and culminate in a fun Happy Hour within the International Home + Design Center on the DMC campus.

Registration
[Registration closes Thursday, January 9th at 5:00 PM, so be sure to register before then.]
ASID Members:

$0

Guests (those who are not ASID members):

$0
Questions about this event? Contact either one of the following volunteer leaders in charge of Emerging Professionals for the ASID Texas Chapter: