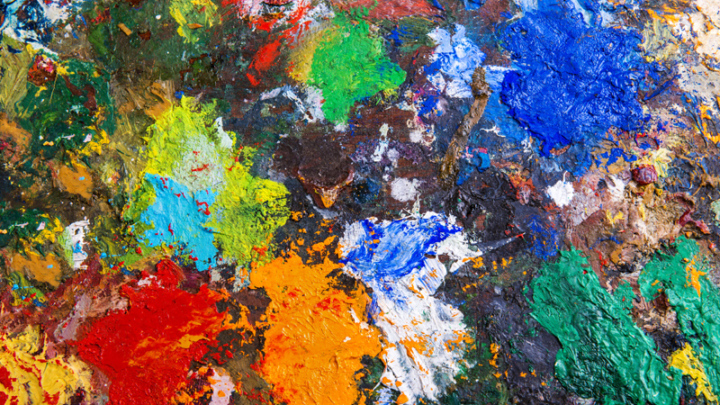 TAID Virtual Lot75 Art Sale
Description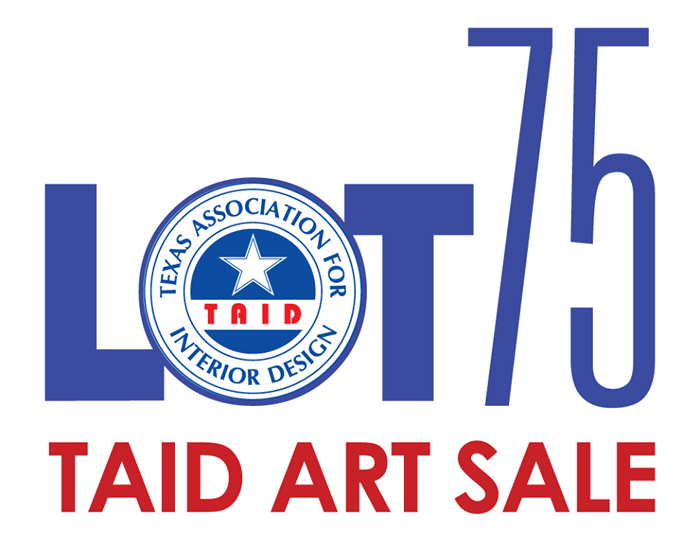 The Texas Association for Interior Design [TAID] invites you to their Virtual Lot75 Art Sale! This event will feature:
Interviews and clips with industry leaders, generous sponsors, and local artists.
A silent auction featuring works made by leaders and emerging leaders in the Houston design community, as well as cool products donated by our industry partners. (100% of money raised will benefit TAID.)
An online webstore filled with art and handmade goods from Houston and Austin artists. (25% of all sales are donated to TAID, the rest will support each local artist.)
A donation area where you can contribute to our fundraising and/or renew your TAID membership.
An online CEU from TAID Exec. Director Donna Vining earlier that day from 12:00 PM – 1:00 PM. Find out more about the CEU here on Facebook.
You can start bidding and buying now, but don't forget to join them on October 1st to see how the silent auction is shaping up!