Three Texas Chapter Members Recognized with 2020 ASID National Honors
We are thrilled to announce that three ASID Texas Chapter members have been bestowed with 2020 national honors.
---
Jane Garland Lucas, FASID, NCIDQ, RID
Jane Garland Lucas of Austin has been recognized for her outstanding and exemplary service to ASID and the interior design profession for over 43 years with a Lifetime Award, which was bestowed by the ASID National Examiners Committee for continuous and important contributions to the industry and ASID on the National level, at the state level in two different Chapters and the Design Community local level.

Jane has built a reputation for outstanding creativity and organizational focus that has attracted students, colleagues and clients alike. Her roster of award winning projects illustrates a wide spectrum of expertise, from overall design excellence to lighting and historic preservation. In over 40 years of practice and dedicated service, including leadership positions in both the ASID New England and Texas Chapters, she has helped to advance the profession on many fronts. Nationally, Jane has served as an IDCEC course reviewer and a NCIDQ IDEP mentor. As a Registered Interior Designer in Texas, she continues advocacy for the profession.

Jane received her Master of Science in Interior Design from Drexel University and a Bachelor of Arts in Studio Art from Sweet Briar College. Early employment at both architectural and interior design firms quickly solidified a career building inter-disciplinary conversations and activities. With the launch of JGL Interiors, Boston's first interior design firm and WBE (Woman Business Enterprise certification) to offer interior design services to architectural firms as a consultant, Jane attained world-wide contracts and awards. Her belief in collaboration reinforced her involvement in government affairs and legislative activities impacting interior design.

Starting her ASID involvement as a student member, her commitment to education continued throughout her career. Jane taught at numerous New England colleges, including as an associate professor at the Rhode Island School of Design. Teaching and her dedication to students continued with her move to Austin, TX as did her career-long service to community organizations, pro-bono design assistance and speaking engagements.
---
Heather Sutherland, Allied ASID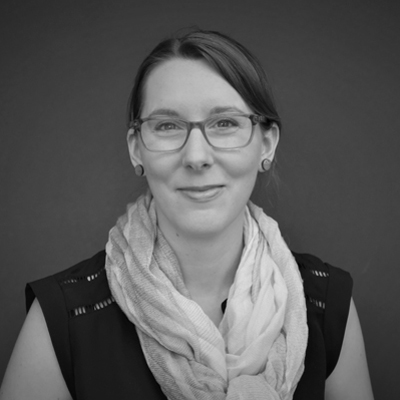 Heather Sutherland has been recognized as a ASID 2020 Ones To Watch Award Scholar. Heather is an Interior Designer II at Perkins&Will Dallas office where she works on a variety of projects in education and civic in their Interiors Diversified studio. She's been with Perkins&Will since receiving her Masters of Interior Design in 2017 from the University of Texas at Austin.

Heather is actively involved in student outreach and education through programs like ACE, ASID and RStudio. As a Material Performance Lab member at Perkins&Will Dallas, Heather is able to spread her passion for material health and sustainability to professionals and students alike. She is LEED AP BD+C accredited and is hard at work studying for her NCIDQ exams.

While she has lived in a variety of cities and climates, Heather has happily called Texas her home for the past ten years. ASID recognizes the need to grow diversity and inclusion in the interior design profession.
---
Greer May, Allied ASID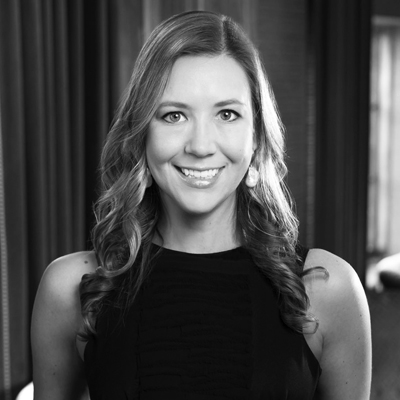 Greer May has been recognized as a ASID 2020 Ones To Watch Award Scholar. Greer is Associate Principal at Dallas' Studio 11 Design and has a Bachelor of Science in Interior Design from CIDA-accredited Baylor University. From her work with hoteliers like Sands Corporation, Kerzner International, Marriott International, Hilton Worldwide, and Starwood, she has overseen project installations for anything from less than 100 to over 1,000 room hotels.
In 2019, Greer established herself as an impactful mentor to her colleagues, a rising designer in the industry, and a powerful community organizer. With 14 years' experience under her belt, this year marked a major turning point for Greer's career growth as she began to spearhead two of the firm's most impactful upcoming projects: the debut of Generator's upcoming Washington D.C. property and the launch of Thompson Buckhead.
Beyond the industry, Greer raised nearly $100,000 for Alzheimer's Disease research for BvB Dallas, the largest amount to date generated by a single person.